Introducing our latest shower head model, designed to elevate your shower experience with cutting-edge features and enhanced performance. Transform your daily routine into a spa-like escape while being mindful of water conservation.
Our winning features include:
Microbubbles ⅓ of the size of your pores allow for deeper cleaning.

920 million microbubbles per minute. (increased for mist mode!)

Covers 60% more surface area than standard showerheads.

2 Spray Modes - Standard / Mist (microbubbles produced in both)

Easy, tool-free installation

Note: Does not come with a stop button
Added improvements will be:
1) Shower Mode: Elevated Pressure with Consistent Volume
- Experience a 30% increase in water pressure while maintaining a steady water volume.
- Enjoy a more invigorating shower without compromising water conservation.
- Consistent water usage ensures an eco-friendly and efficient shower routine.
2)

 

Mist Mode: Enlarged Nozzles, Ultimate Relaxation
- The mist nozzles have been upgraded for a 40% boost in water volume and an impressive 80% increase in water pressure.
- Immerse yourself in a spa-like shower experience, promoting relaxation and heightened satisfaction.
- Perfect for those who appreciate a luxurious and indulgent shower time.
3)

 

Enhanced Mist Mode: Microbubbles for Gentle Cleansing
- Now featuring an increased number of microbubbles, from 96 million to 150 million.
- Experience improved cleansing power, making it ideal for facial care with its gentle mist-like quality.
- Elevate your skincare routine with a shower head that cares for your skin.
4)

 

Eco-Friendly and CEC Compliant
- Fully compliant with CA Energy Commission and state regulations, ensuring environmental responsibility.
- Equipped with a flow restrictor achieving a water flow of 1.8 GPM.
- Customize your shower experience by easily removing the flow restrictor according to your preference.
- Enjoy a 50% water savings compared to regular showerheads, contributing to water conservation efforts.
- Note: Water pressure may decrease when the flow restrictor is installed.
Regular price
Sale price
$219.99
Unit price
per
Sale
Sold out
View full details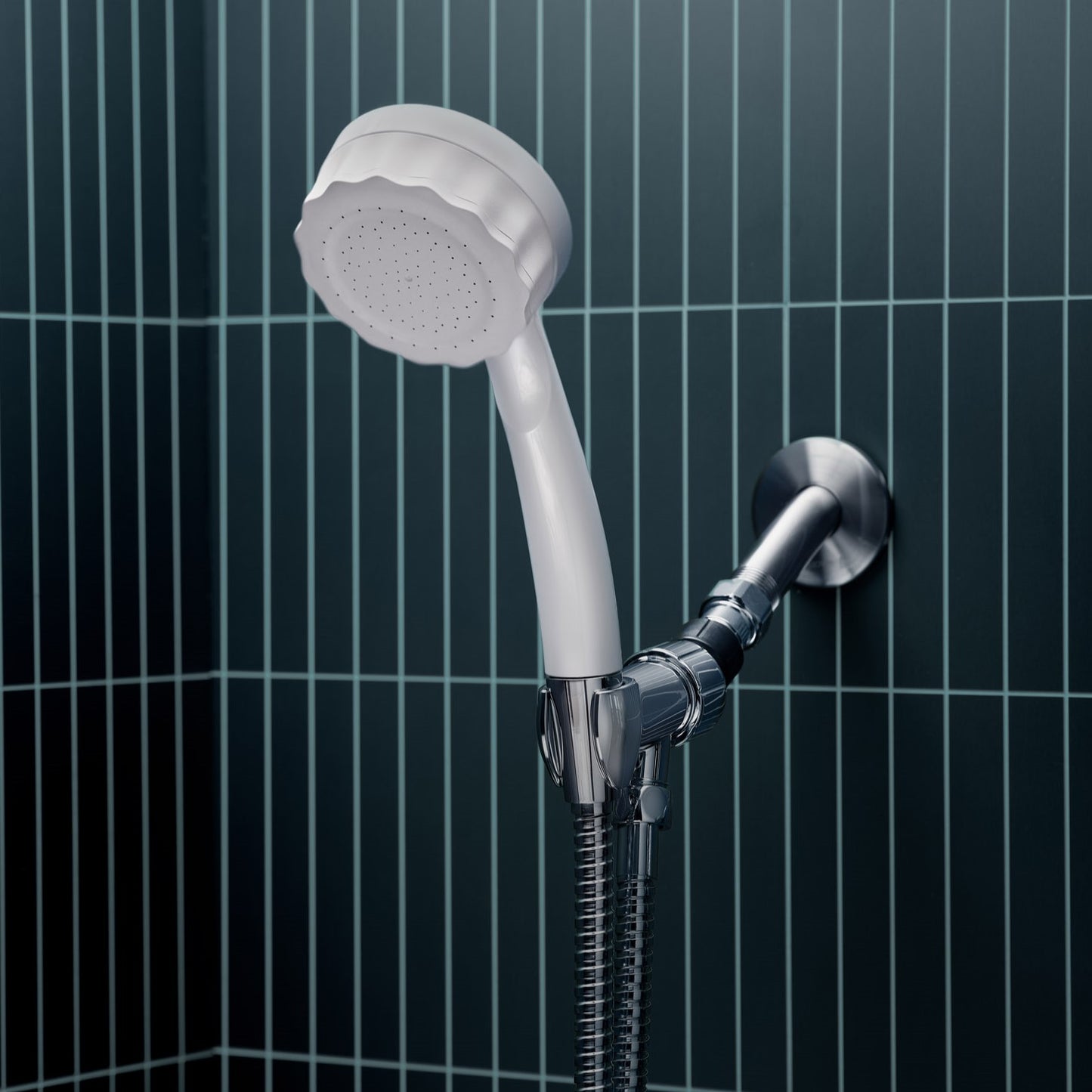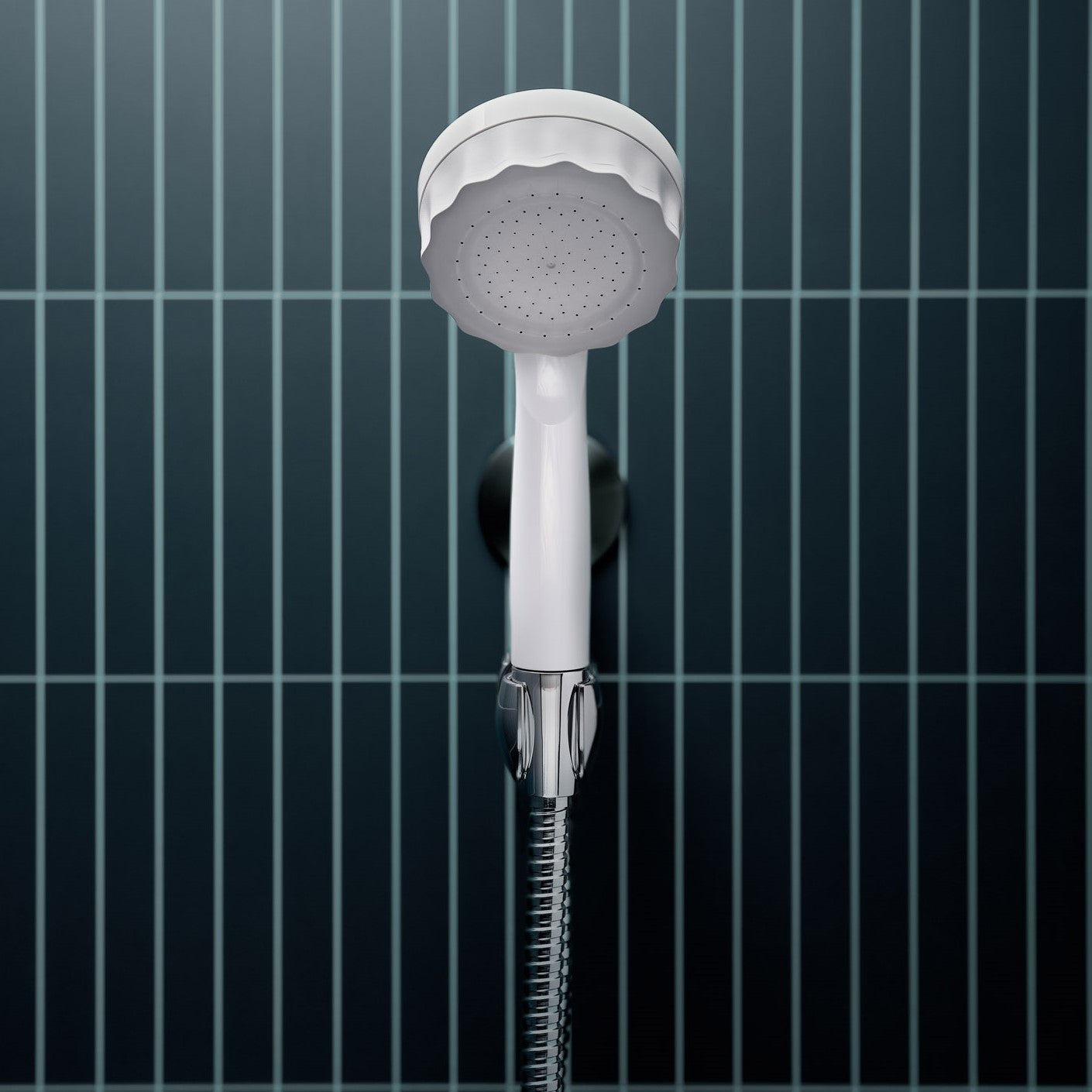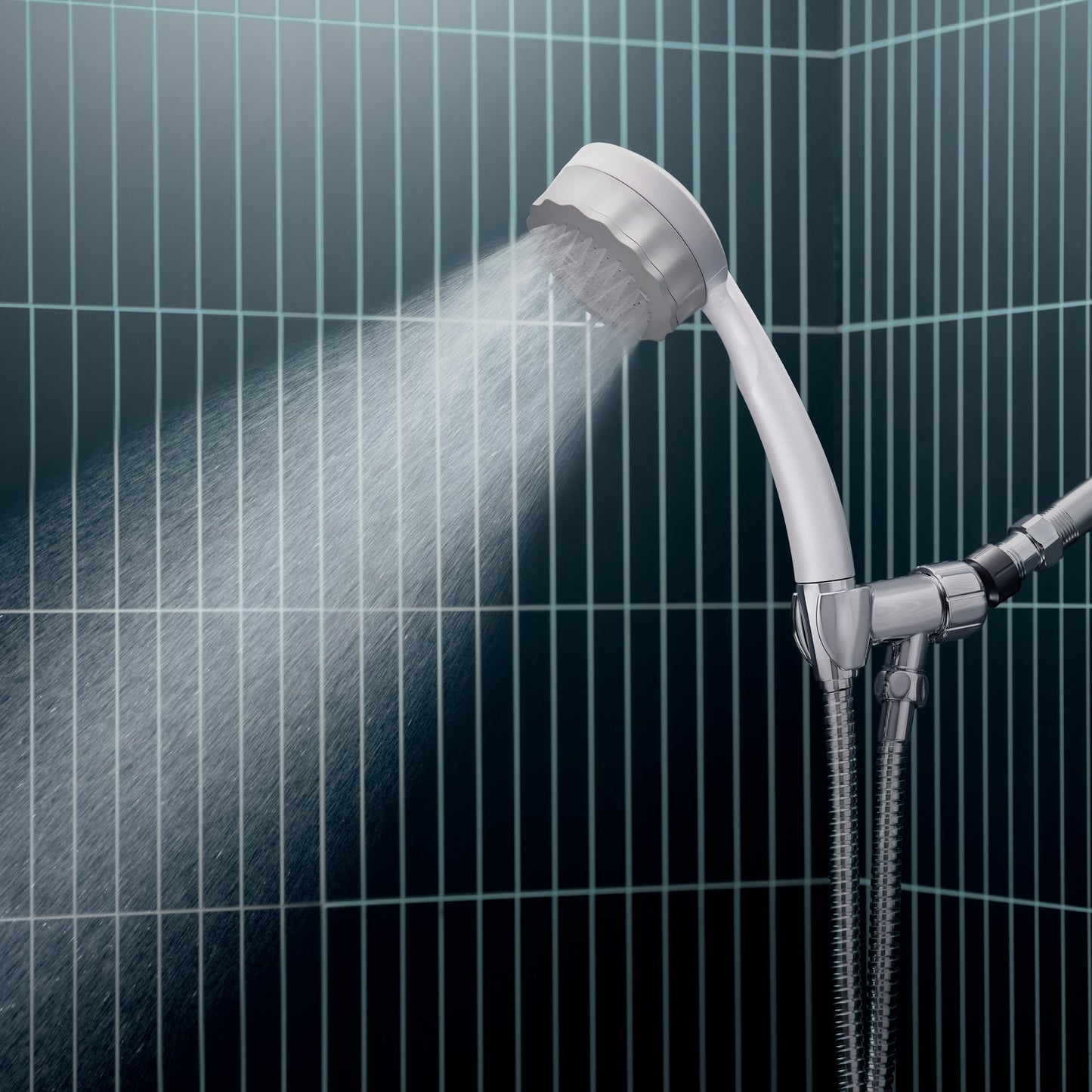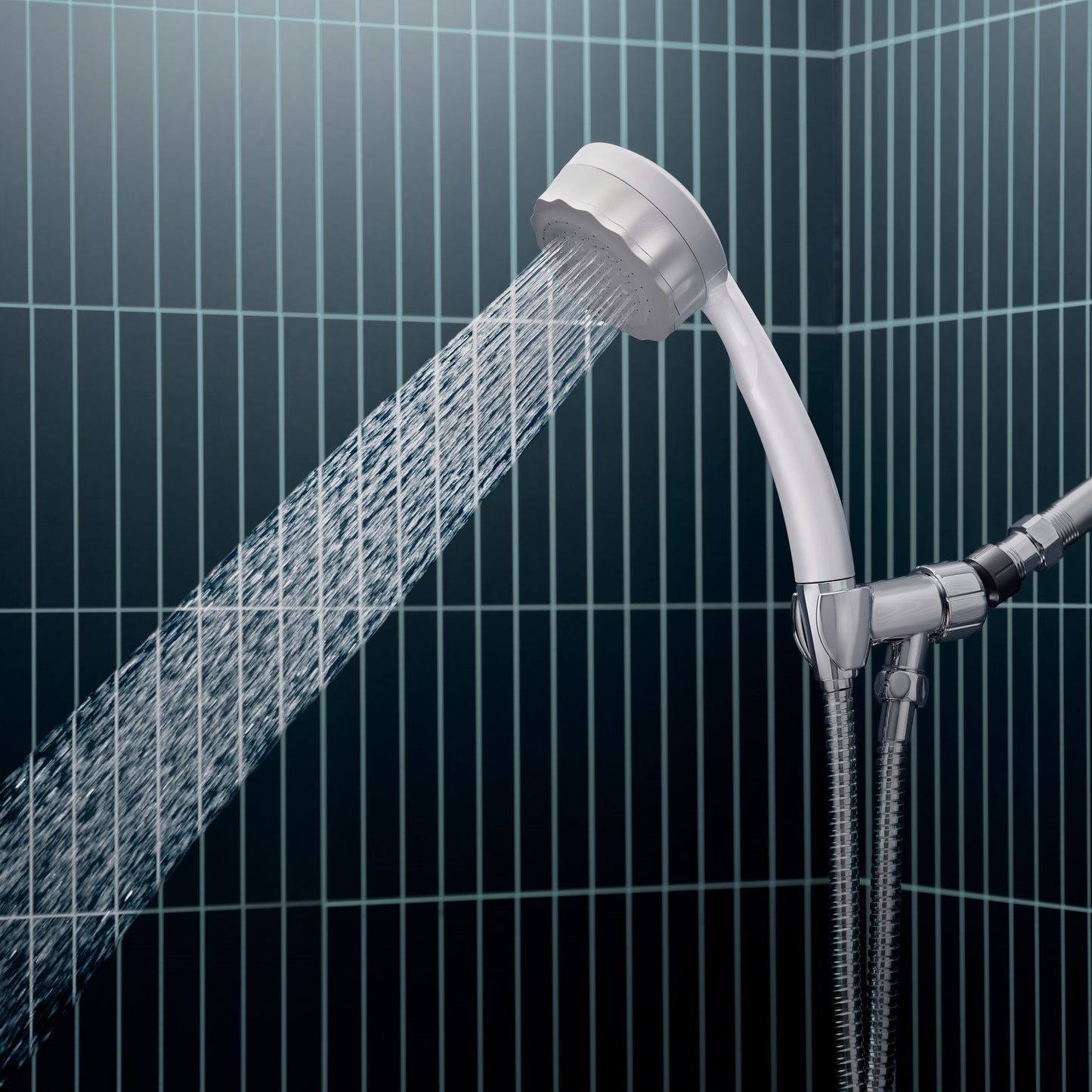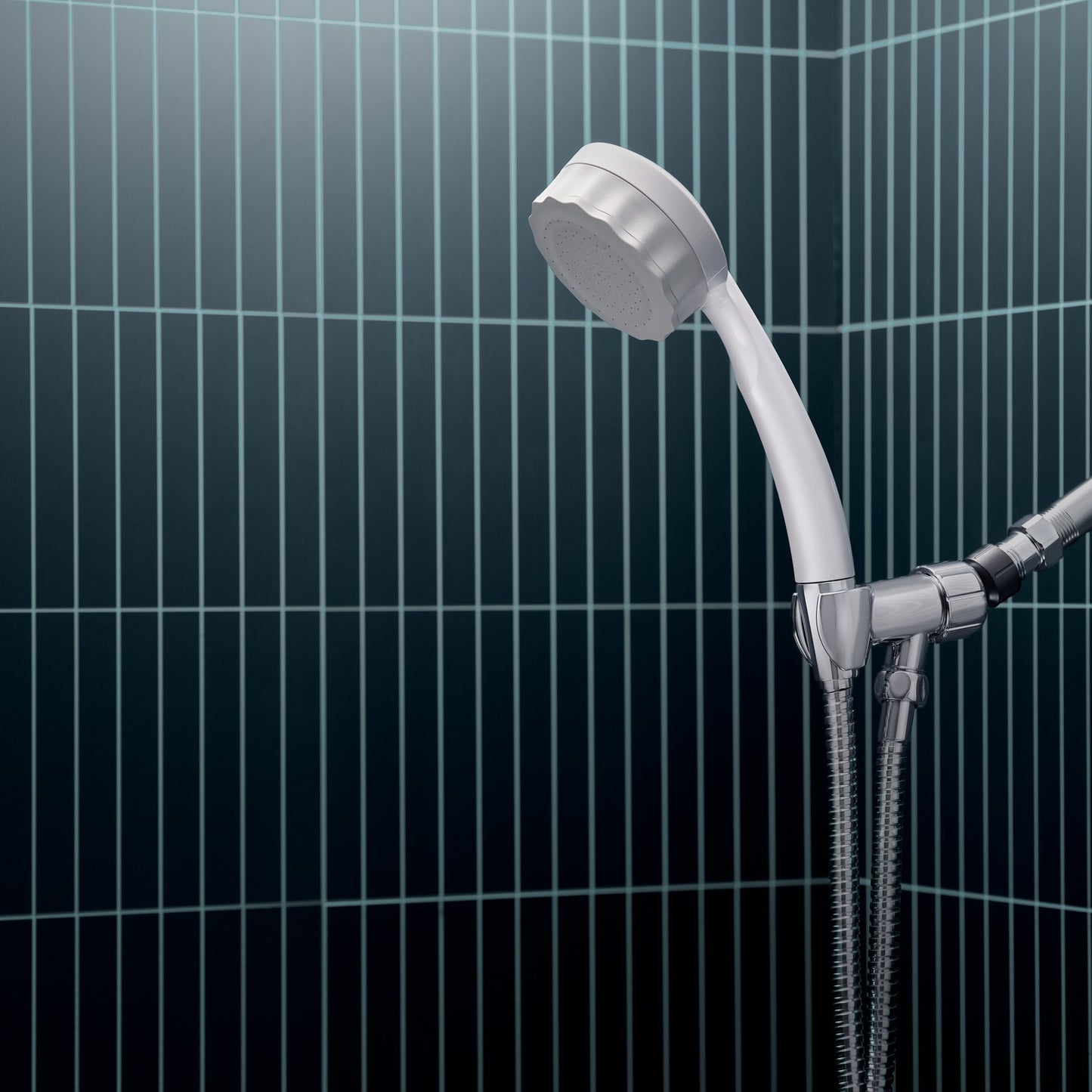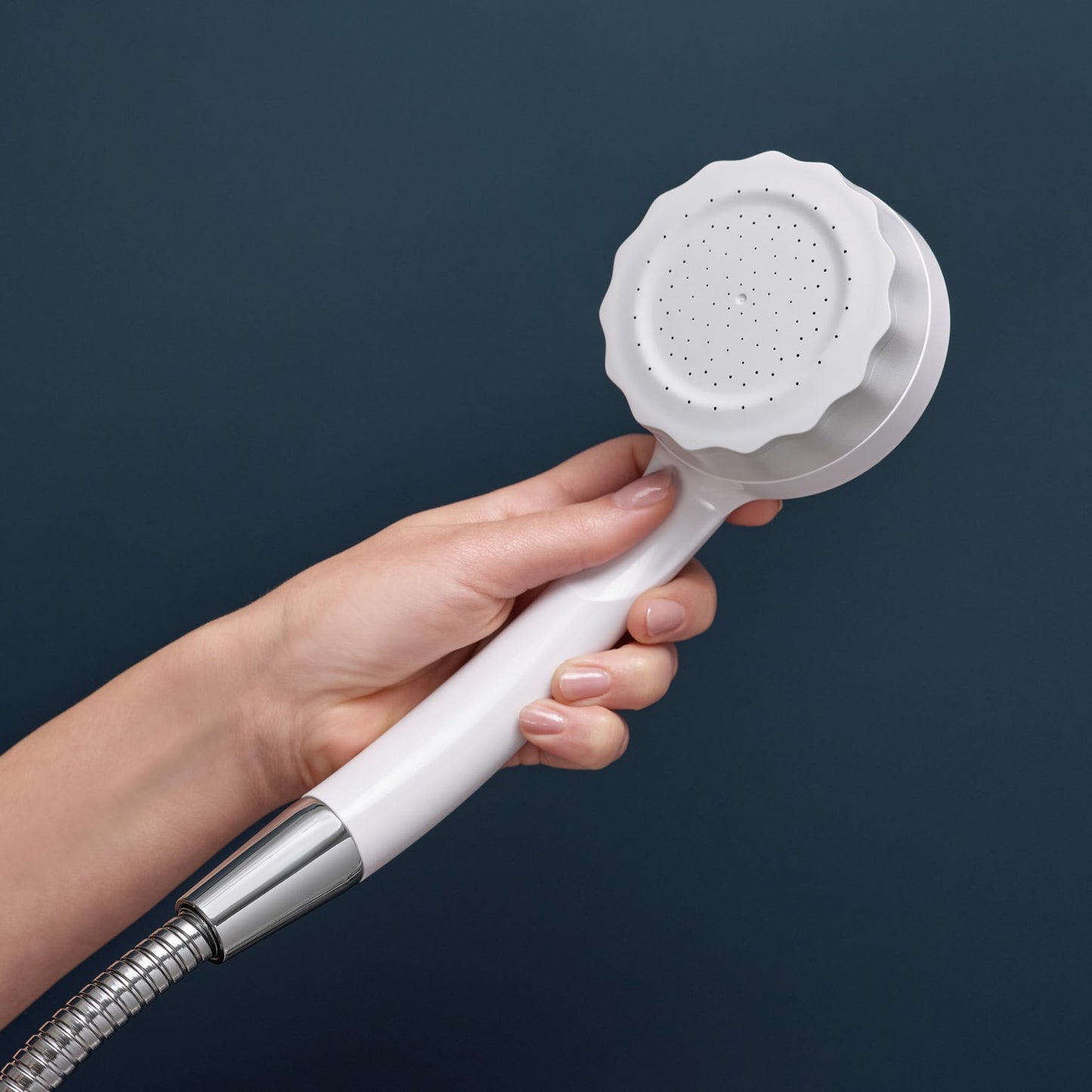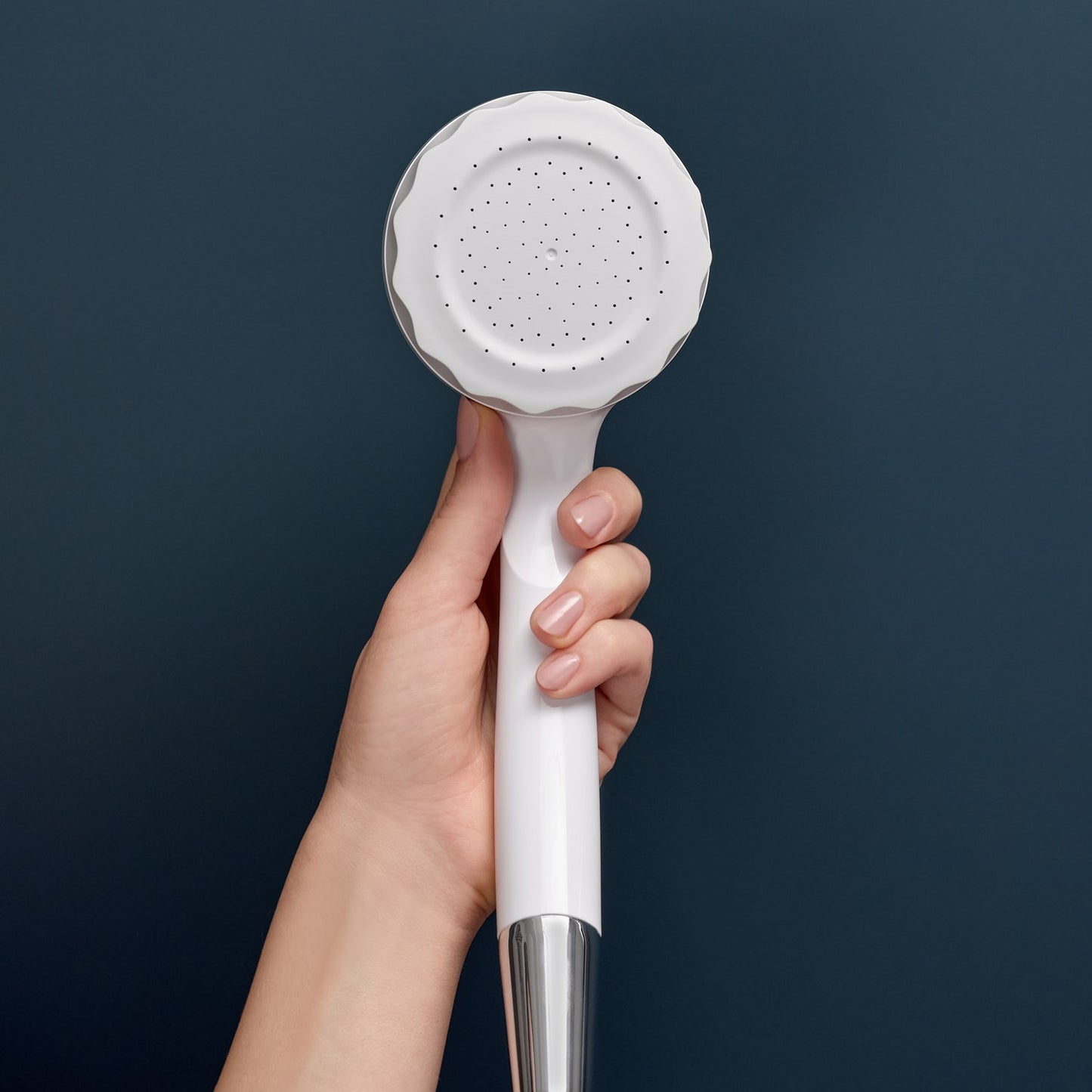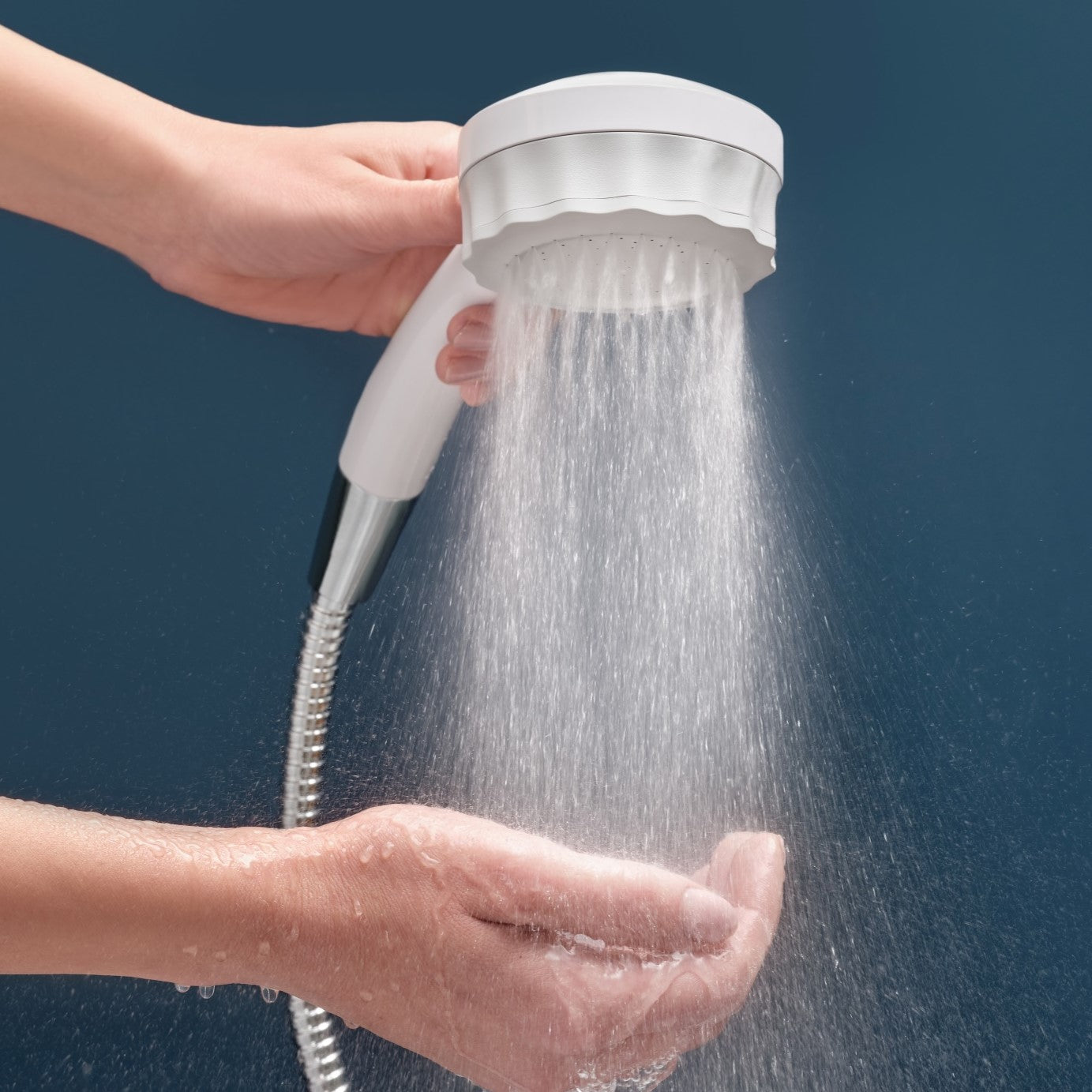 Other Colors
Regular price

Sale price

$249.99

Unit price

per

Regular price

Sale price

$309.99

Unit price

per

Regular price

Sale price

$219.99

Unit price

per
What's So Revolutionary About MIZSEI
FEEL FANTASTIC

"Mist" function offers extremely lightweight, fog-like spray, generating a thin mist that feels extra refreshing and invigorating.

A DEEPER CLEANING

By using microbubbles that are ⅓ of the size of your pores, the microbubbles actually attract dirt and flush it out of your pores.

SAVE WATER AND MONEY

Uses 30% less water, which saves over 6,800 gallons of water a year and up to $200 a year in utility bills.

MUSCLE RELAXATION

The gentle bursting of the microbubbles generate a "massaging effect,"helping relax your muscles after an intense workout.

FEEL WARMER FOR LONGER

Energy released from the bursting of microbubbles generates a "heating effect," improving blood flow and relaxing your muscles.

HEALTHIER SKIN AND HAIR

Removing excessive oil from your scalp and pores promote healthier hair and skin renewal, while staying moisturized.

BETTER COVERAGE

Spray covers 60% more surface area and gives you a fuller, better shower experience, keeping you extra warm during showering.

AWARD-WINNING DESIGN

Timeless, ergonomic, and easy tool free set-up.
What Exactly Is Microbubble?
Microbubbles are tiny air-filled bubbles measuring less than 50 microns (.002"), ⅓ of the size of your pores, generated by Mizsei's advanced water-flow system. 

By showering with microbubble droplets ⅓ the size of your pores, the microbubbles are able to reach deeper into your pores than traditional showers, allowing you to get more effective and thorough cleaning. 

Addition to its ability to go deeper into your pores, the microbubbles go through an ionizing process that turns the microbubbles into negative ions. These ions naturally are inclined to stick to positively ionized molecules such as dirt and oil that reside in your pores. As a result, the microbubbles flush out most of the unwanted substance and excessive oil out of your pores, leaving your pores soft and healthy.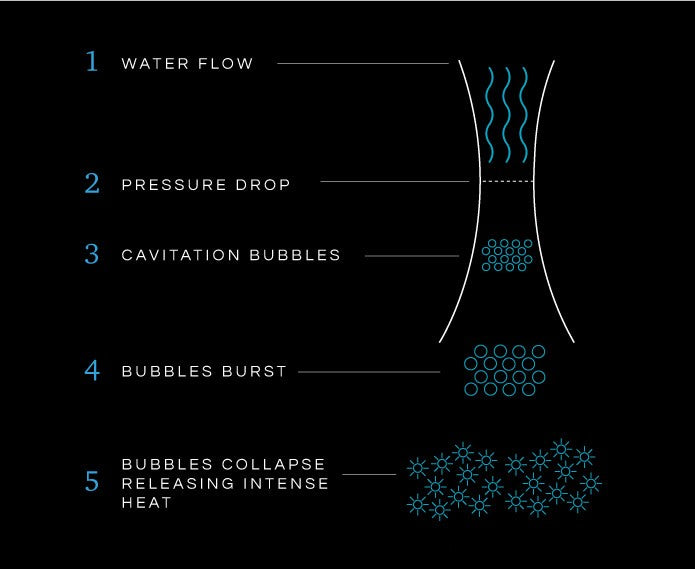 How Are Microbubbles Generated?
By accelerating water through an advanced throttle, MIZSEI systematically regulates pressure changes and generates high-energy cavitation microbubbles that burst upon contact.  
These microbubbles are the secret behind MIZSEI's soothing sensation, cleaning power, and water efficiency. As the bubbles burst on your skin, they release intense energy that generates warming heat, draws dirt out of your pores, and feels amazing. 
INFORMATION
What's Included

- MIZSEI Microbubble Showerhead
- 5-foot Metal Hose with a flow control valve
- Shower Holder with Pressure Regulating Valve
- Instruction Manual
Features

Wide Spray Width covers 60% more surface area

Ergonomically designed handle for your hands

2 Spray Modes: Shower Mode and Spa Mode

Winner of Japan's prestigious good design award

Dual-Layer Construction ensures durability with a long-lasting metal coating
How to Set Up

The MIZSEI Showerhead is easy to set up. Simply remove your existing showerhead and replace it with MIZSEI. No drills, plumbers, or bathroom reconstruction needed!

1. Remove existing showerhead

2. Screw on MIZSEI Microbubble Showerhead

3. Enjoy an invigoration, relaxing shower!
Tech Specs

Dimensions
Showerhead: W 3.5" x H 9" x D 2"
Metal Hose: 5 foot

Technology
Hydrodynamic Cavitation — forms millions of energy-packed microbubbles

Flow rate
Flow rate when a constant flow valve is installed:
・Shower water flow 1.8GPM (6.8L/min) or less
・Mist water flow 1.5GPM (5.9L/min) or less
Flow rate when constant flow valve is not installed:
・Shower water flow 2.5GPM (9.5L/min) or lessamaz
・Mist water flow 1.5GPM (5.9L/min) or less

Made in Japan
*Limited Lifetime Warranty

We stand behind every product we make! The MIZSEI Micro-Bubble Showerhead includes a limited lifetime warranty for the original purchaser. Any damage to genuine MIZSEI parts is covered by full replacement or repair. The warranty excludes any damages caused by product misuse or installation errors. If your showerhead breaks or is not working properly, contact us at info@mizseishower.com, and we will assist you immediately.