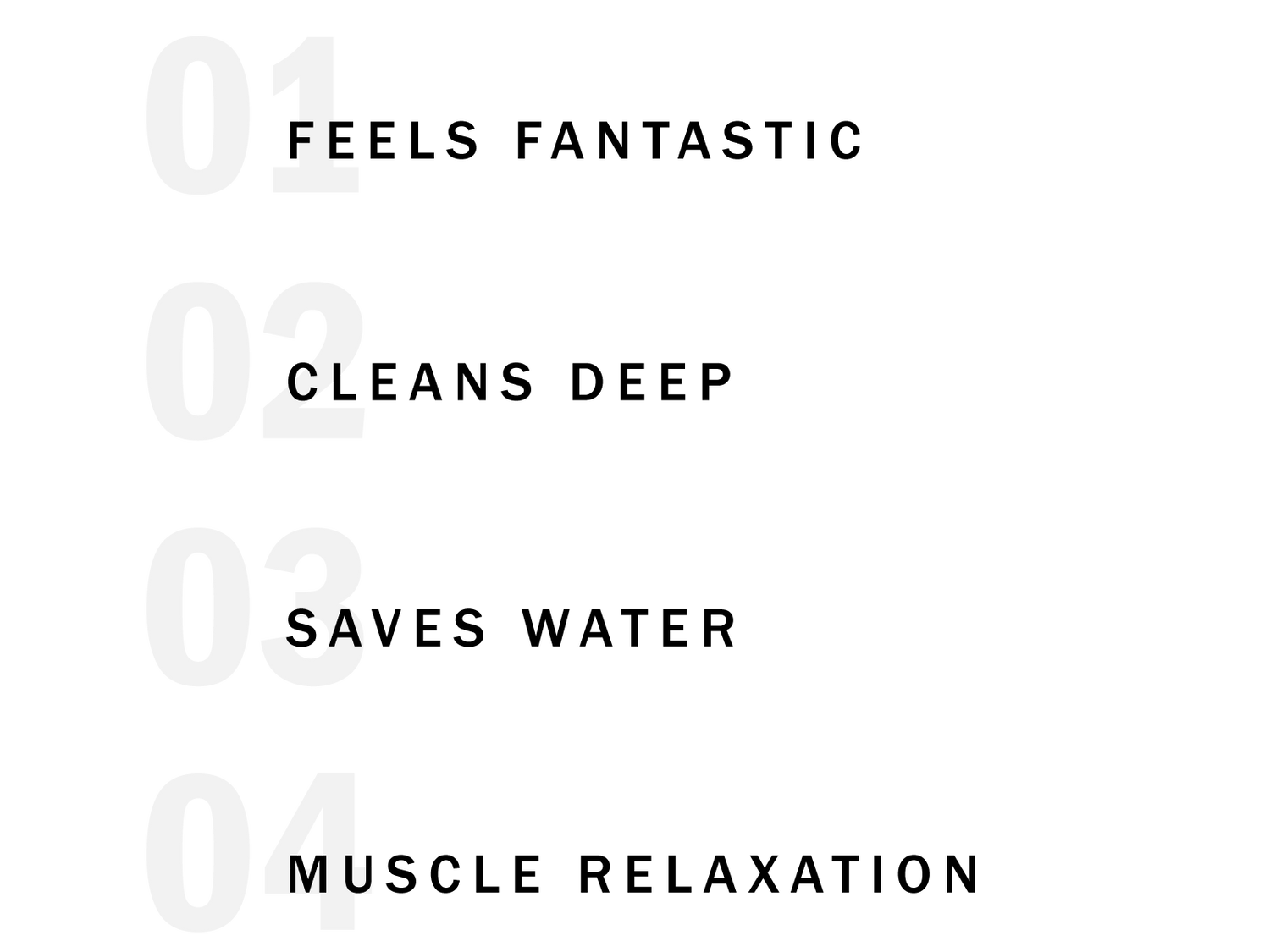 The Best Shower For Your Body And The Environment
It's time we change the way we shower. Why can't our showerheads give us a luxury spa experience and incredibly deep clean while saving tons of water? With MIZSEI, you can have it all and experience the future of showering.
920 MILLION microbubbles per minute

1.6X GREATER spray coverage

6,868 GALLONS of water save per year
LINE-UP
Regular price

Sale price

$249.99

Unit price

per

Regular price

Sale price

$309.99

Unit price

per

Regular price

Sale price

$219.99

Unit price

per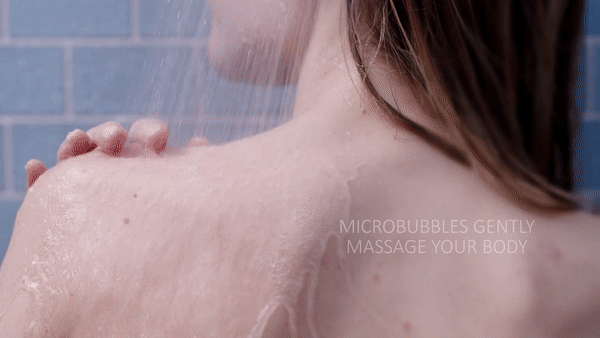 A DEEPER CLEANING
Microbubbles penetrate deep into the scalp, effectively cleaning and moisturizing scalp and hair, while removing excess oil and unwanted substances like leftover shampoo and conditioner residue. Microbubbles effortlessly reach hard-to-clean parts of your body like scalp and pores, cleansing thoroughly without relying too much on harsh chemicals.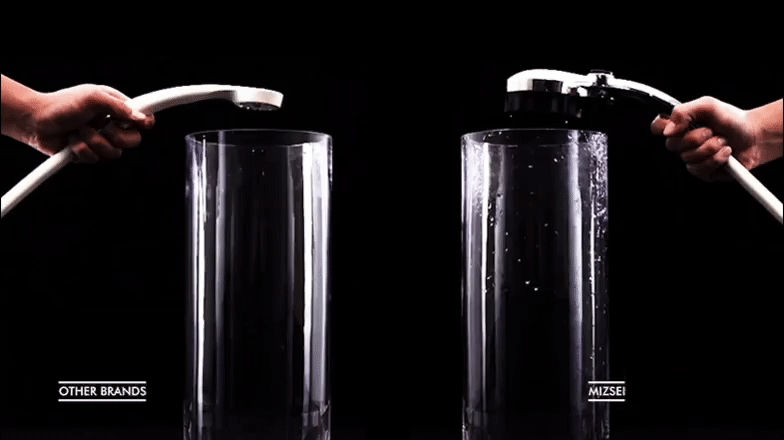 Eco-Friendly and CEC Compliant
The MIZSEI Shower head is compliant with California's Energy Commission and state regulations. Each shower head is equipped with a flow restrictor that maintains the shower head's water flow to 1.8GPM, saving more than 50% water compared to other brands.
*This restrictor can be detached for residents living in areas without flow restrictions.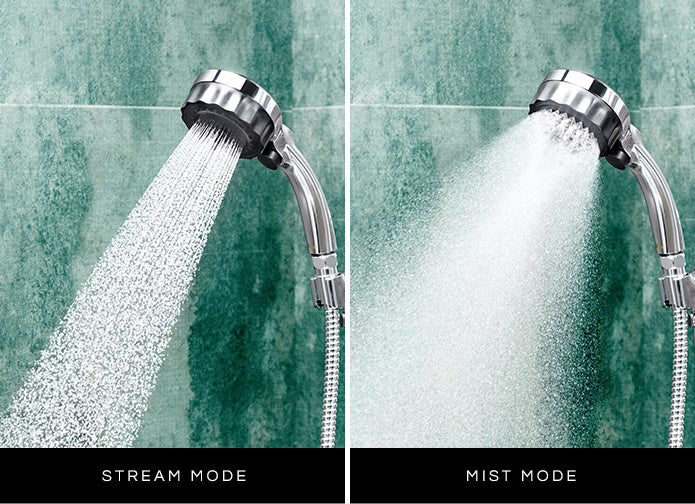 LESS WATER WASTE. SAME WATER PRESSURE.
MIZSEI provides the benefits of microbubbles without sacrificing water pressure, shower efficacy, or shower enjoyment. Switch seamlessly between mist and stream modes to enjoy the same microbubble power however you like.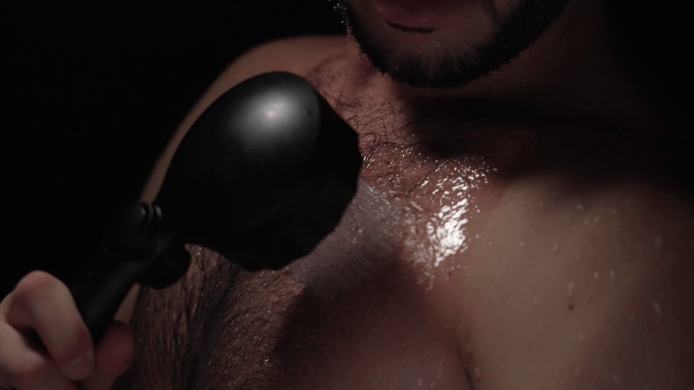 MUSCLE RELAXATION
The gentle bursting of the microbubbles generate a "massaging-effect," helping relax your muscles after an intense workout. By applying warm, gentle pressure with microbubbles, your body will experience relaxing, healing heat that helps improve your blood circulation. Showering in a "Mist" mode allows your mind and body to take a breather and fully rejuvenate before you go on with your day!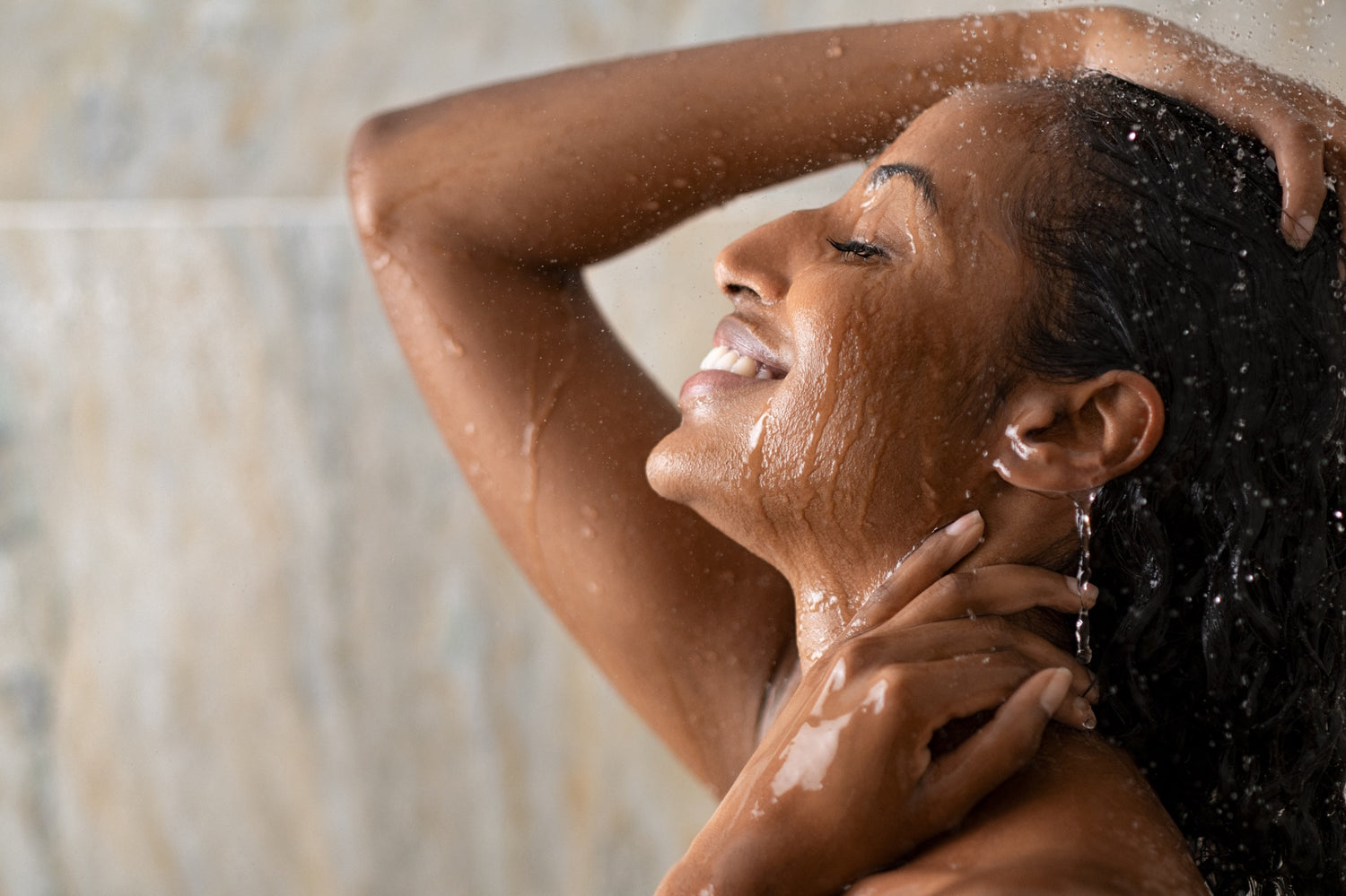 FEEL WARMER, LONGER.
The microbubbles from MIZSEI release energy and heat when they gently burst on your skin. This creates a warming sensation that remains even after showering.
This "heating-effect" could help people who suffer from cold extremities due to poor blood circulation, or constant tension in their joints and muscles. It also slows down the cooling process of your core temperature,  you will feel warmer, longer, especially helpful during the cold winter days.
MIZSEI Microbubble Showerhead 2.0 - Chrome
Regular price
Sale price
$249.99
Unit price
per
Sale
Sold out
View full details